Oregon Interscholastic Ski Racing Association
OISRA High School Alpine Ski Racing State Championships
Videos and photos, over the years.
2023: Western U.S. High School Alpine Championships @ Ski bowl

2022: Mt Hood Meadows

2021: Mt Hood Ski Bowl
2020: Mt Ashland
2019: Mt Hood Meadows *Includes Skier-X
2018: Mt Bachelor *Includes Skier-X
*Youtube muted the AC/DC song "T.N.T." between the 21:39 and 25:10 minute marks due to copyright. Sorry!
2017: Mt Hood Meadows *Includes Skier-X
**Youtube muted the AC/DC song "Thunderstruck." between the 9:16 and 14:07 minute marks due to copyright. Sorry!
2016: Mt. Ashland
2015: Mt Hood Meadows (drought year)
This video included Girls Slalom, Boys GS, Skier-Cross, Rail Jam and Slopestyle events. *This did NOT include the boys slalom or girls GS from Friday's competition.
2013: Mt Hood Ski Bowl
1994 Channel 6 News: Mt Hood Ski Bowl
Working toward a single High School State Ski Race in Oregon
2007 Jackie Wiles, Canby High School. STATE 2007 @Mt. Ashland.
Jackie's resume: Two World Cup podium finishes in Downhill and 2-time Olympian, 2014 and 2022.
2005 Mt. Bachelor
2008 Mt. Hood Meadows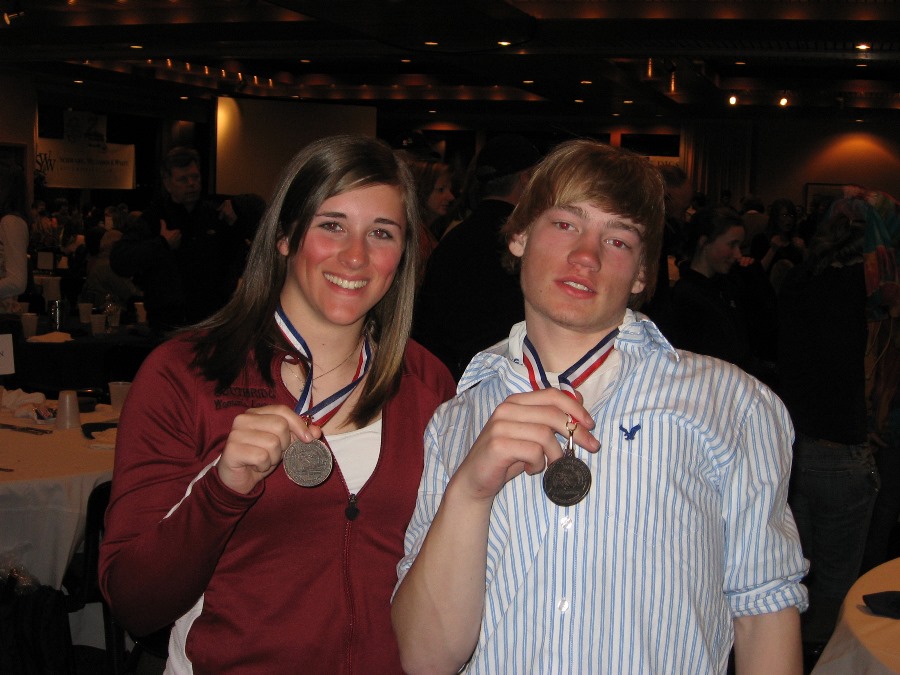 2010 Mt. Hood Meadows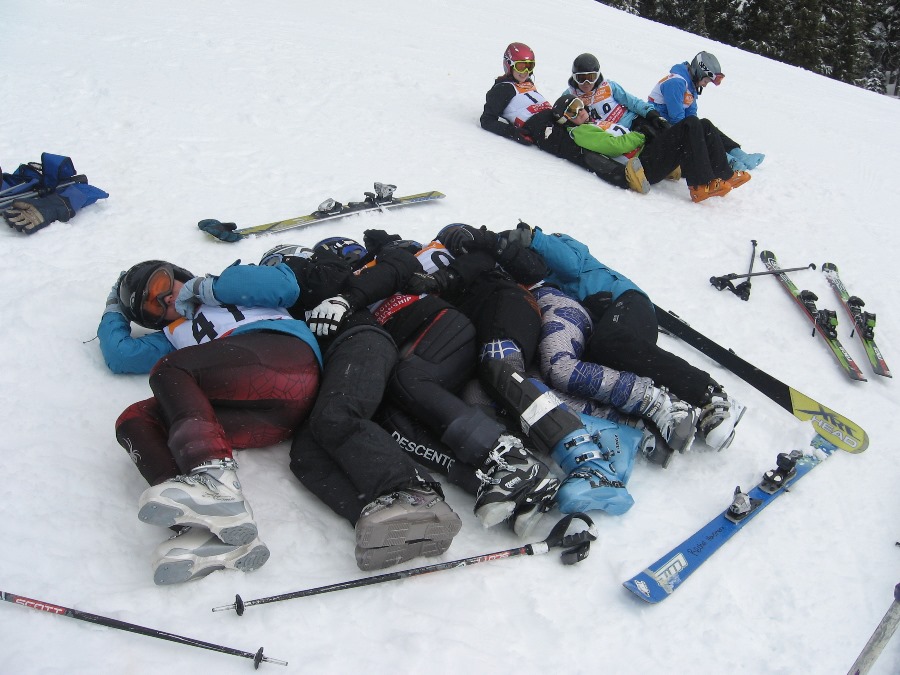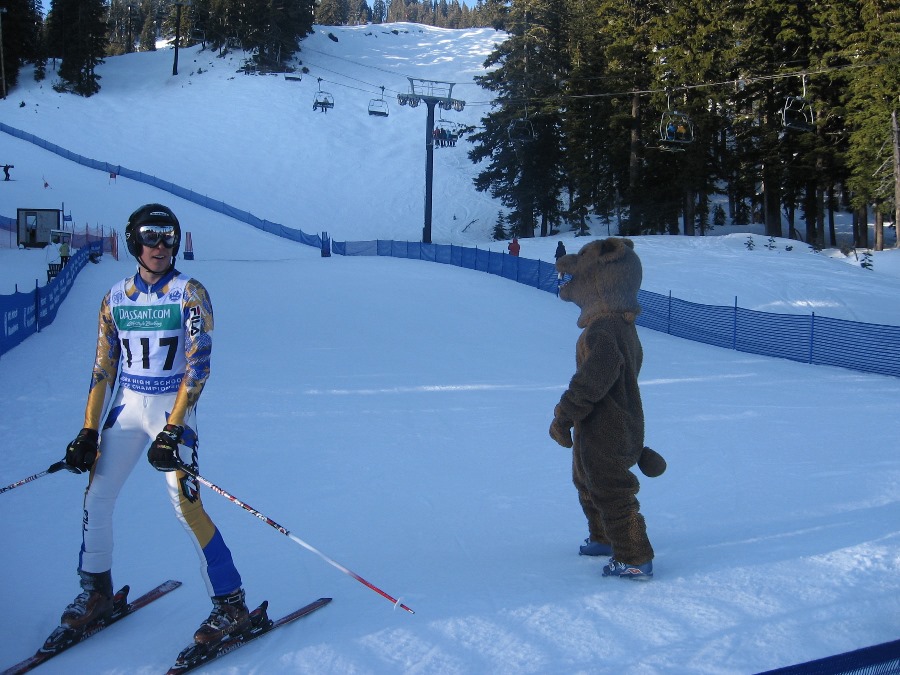 2011 Mt. Bachelor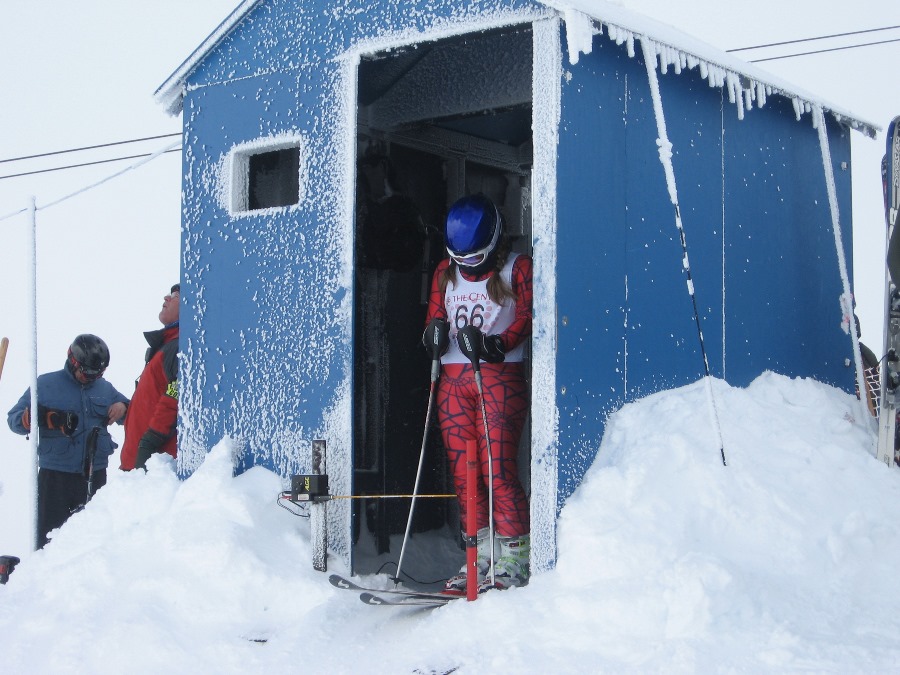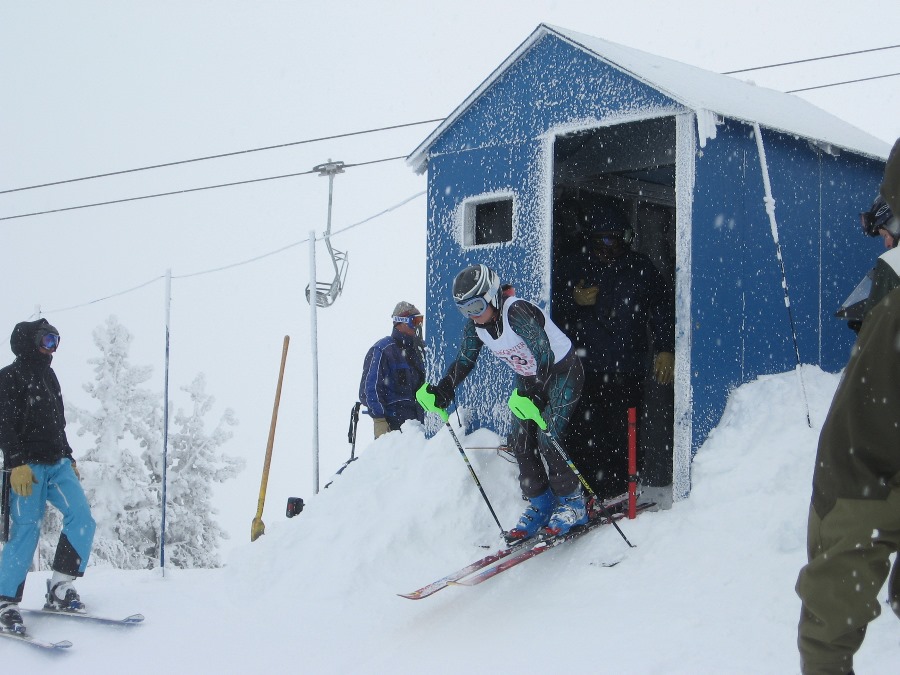 2013 Mt Hood Ski Bowl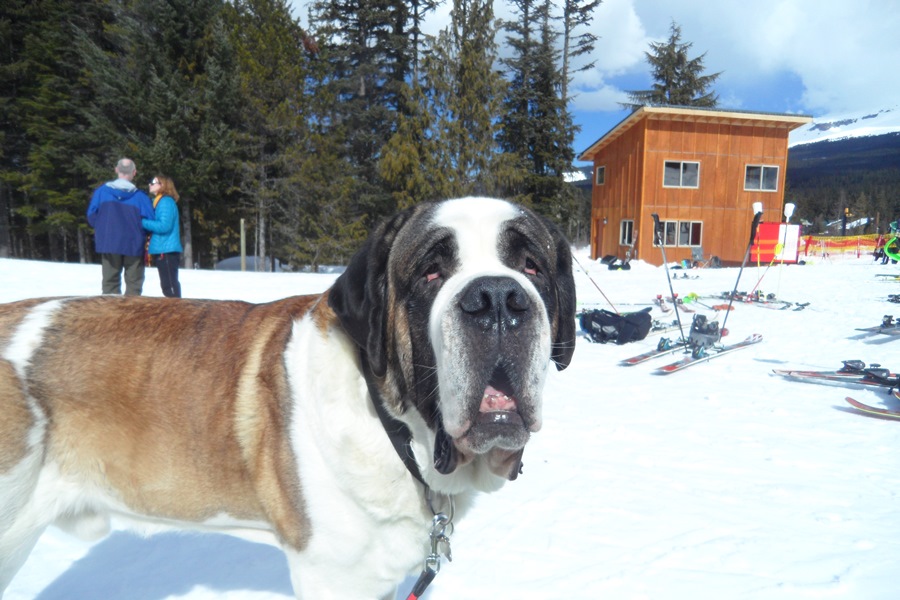 2014 Mt. Hood Meadows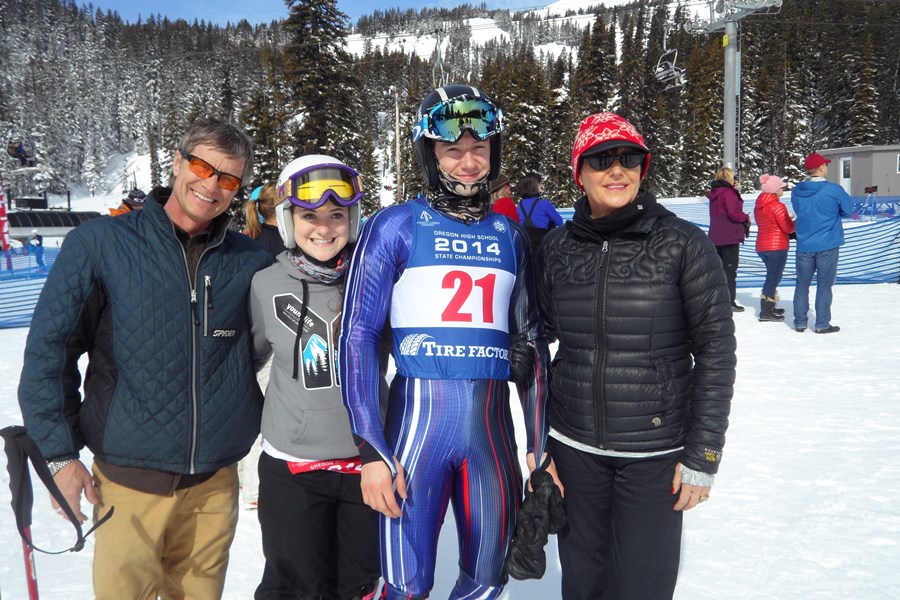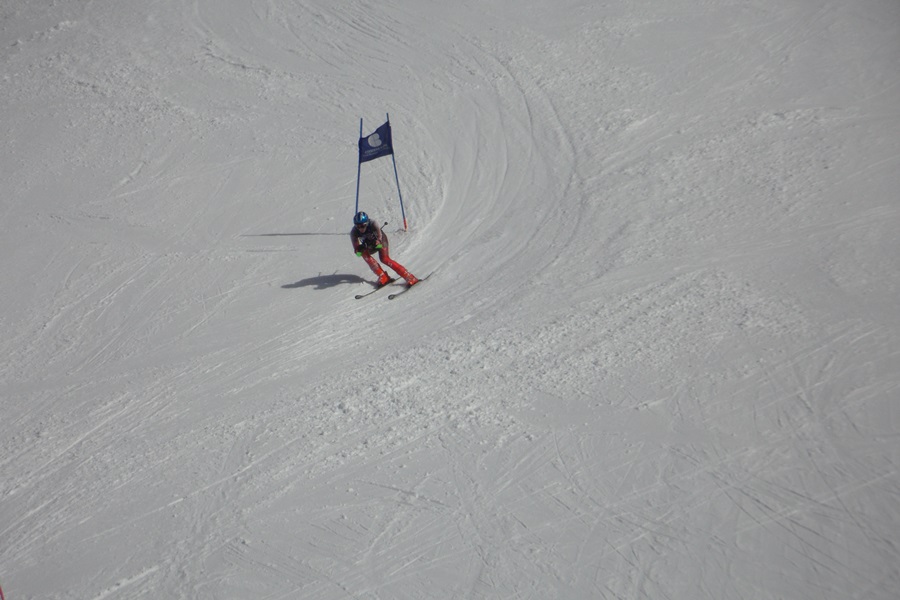 2015 Mt. Hood Meadows
2016 Mt. Ashland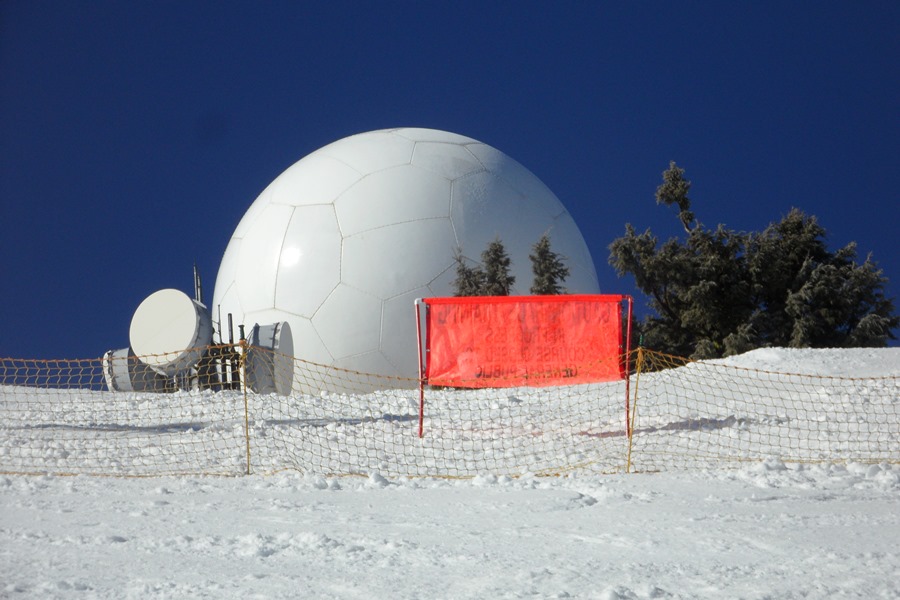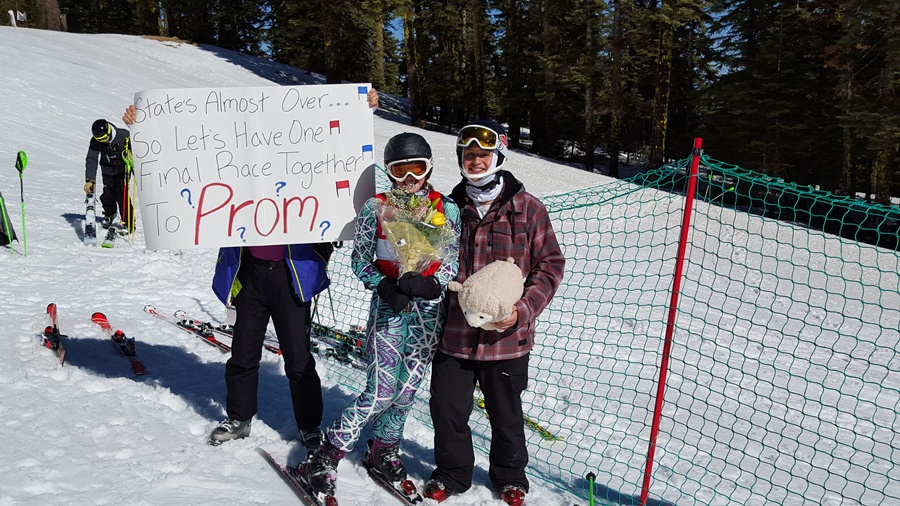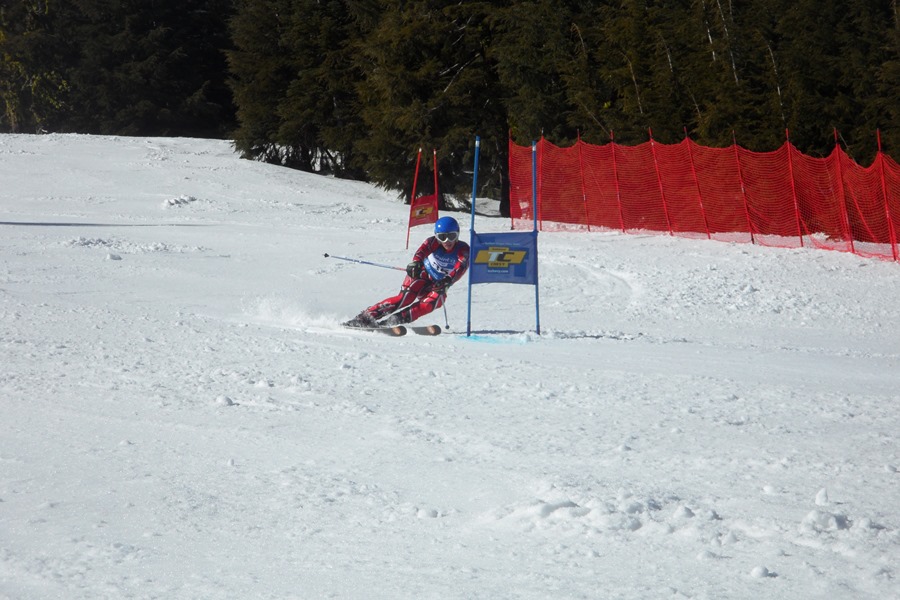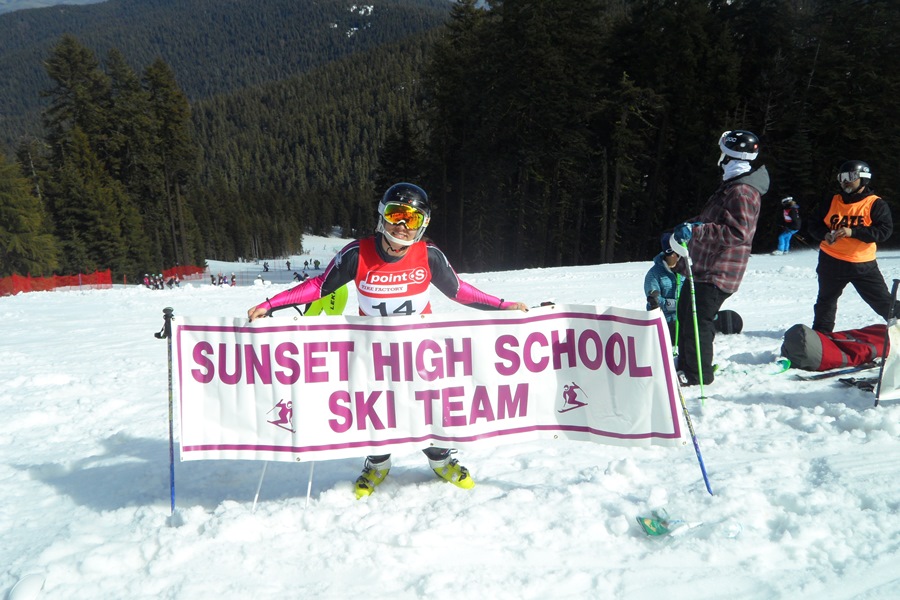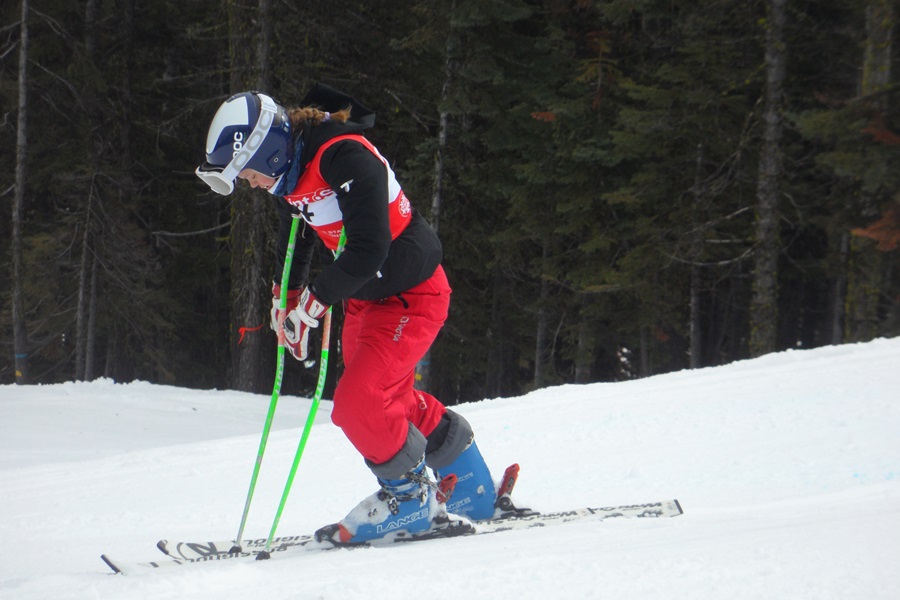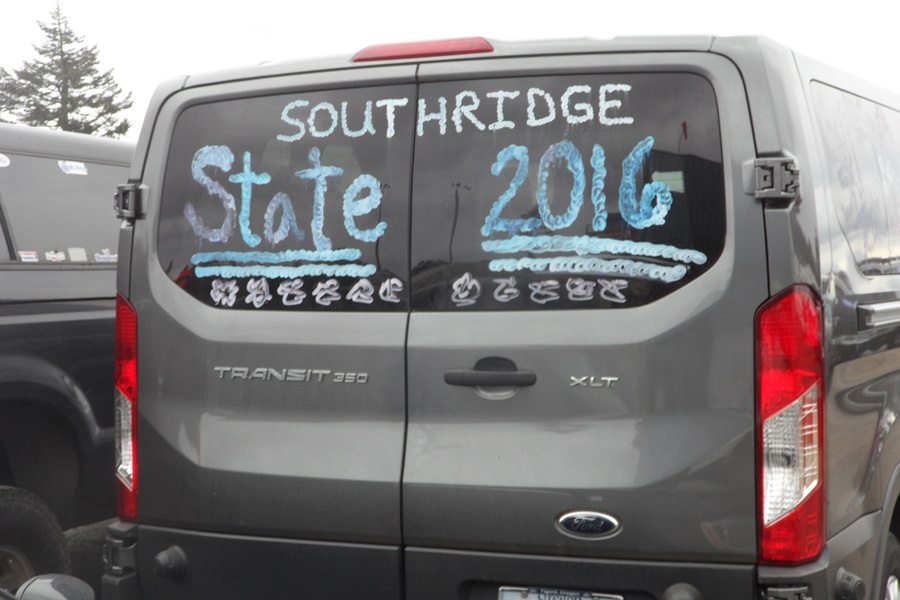 2017 Mt. Hood Meadows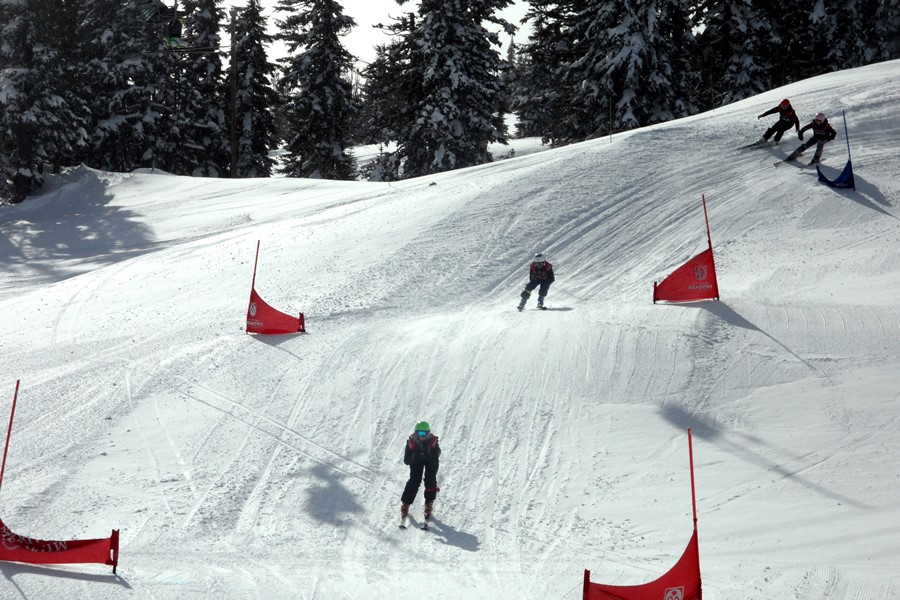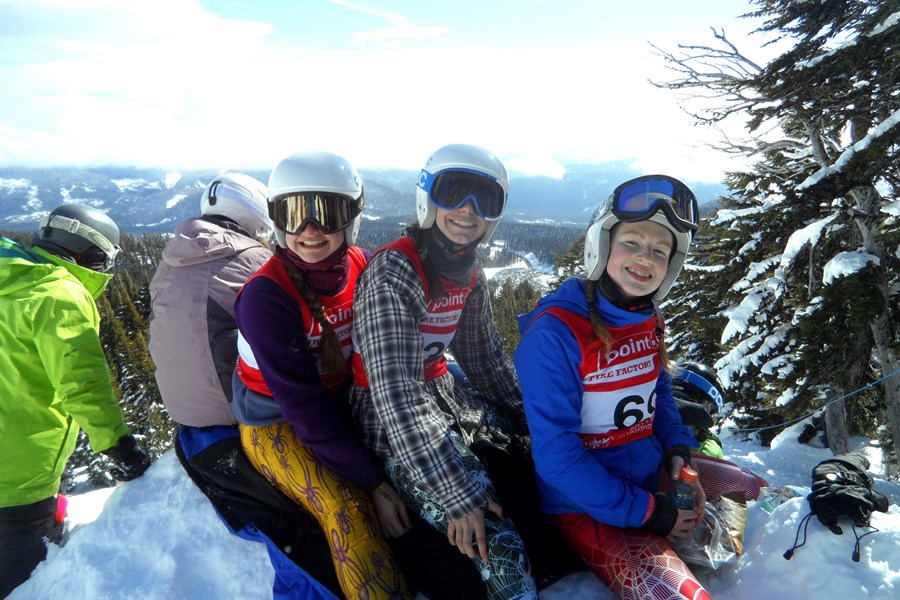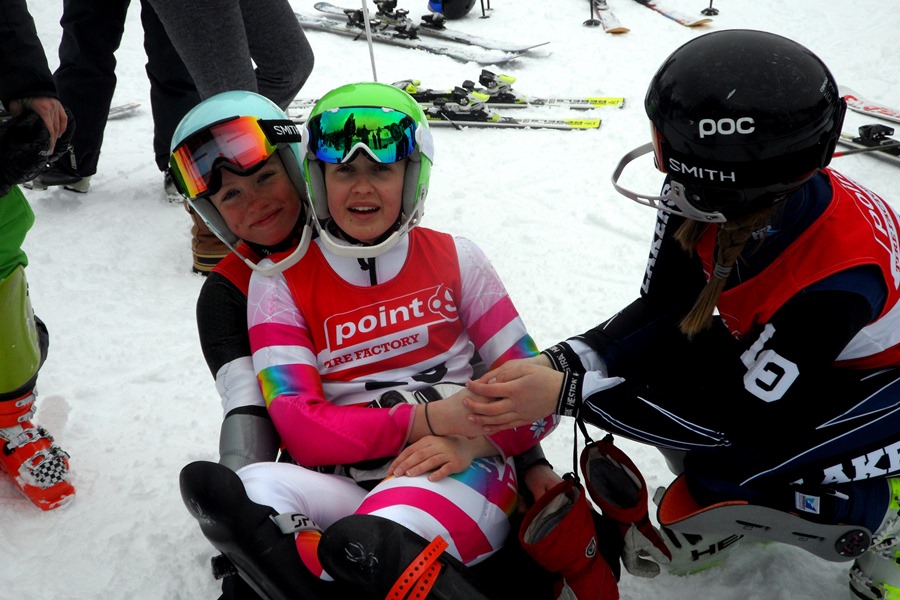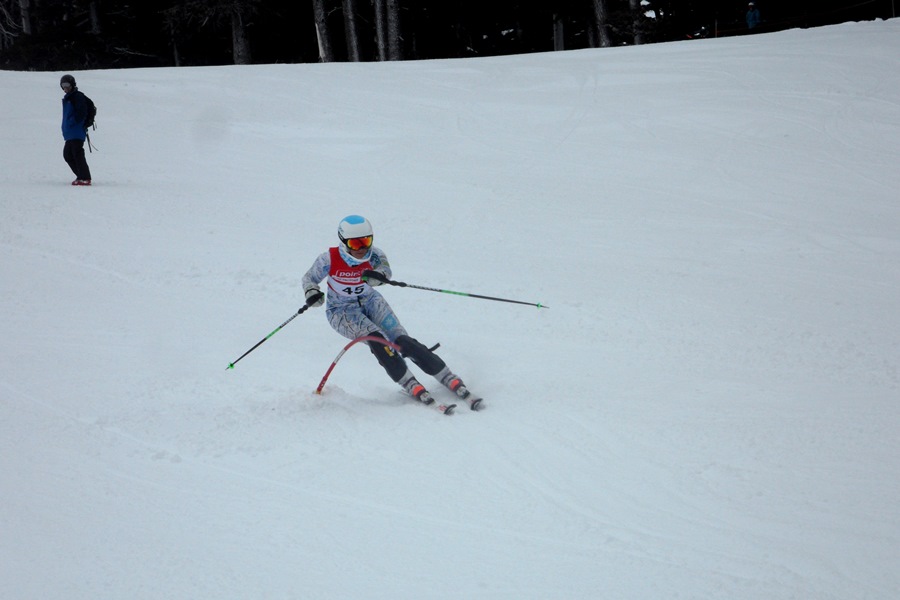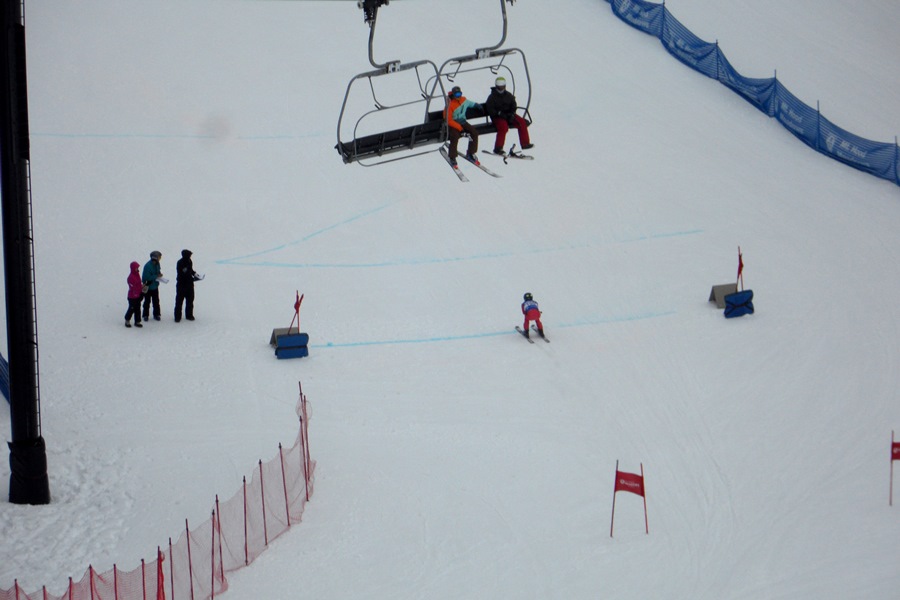 2018 Mt. Bachelor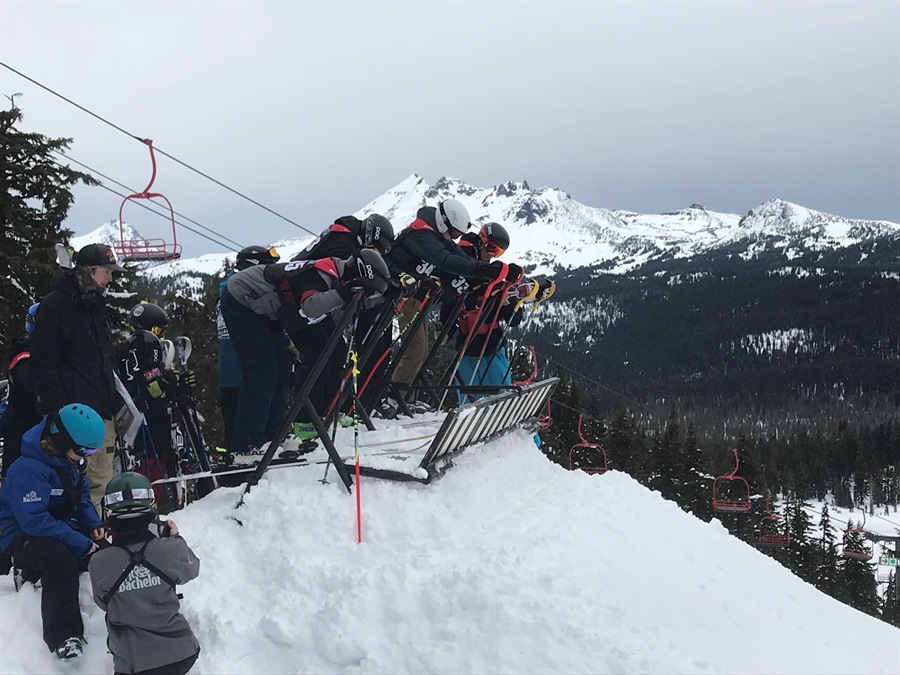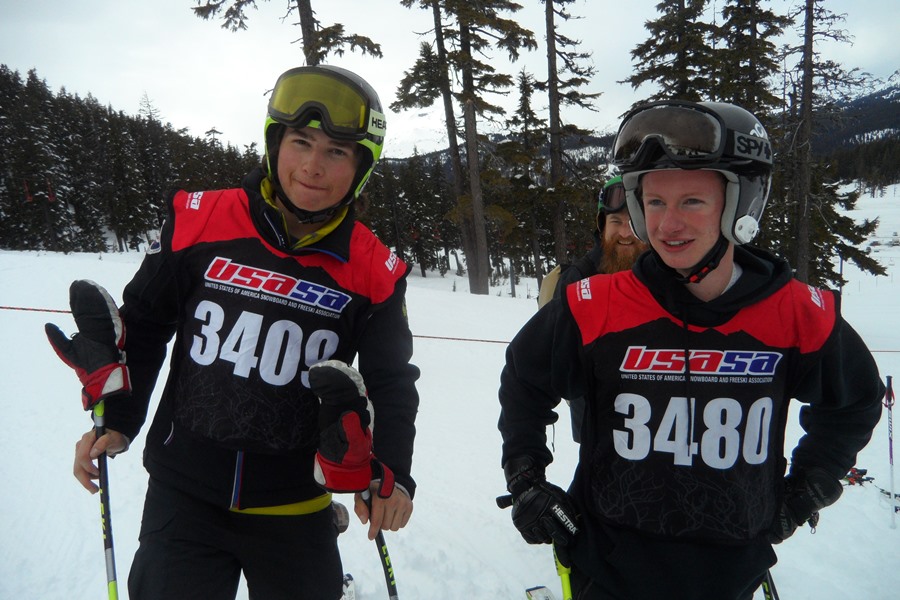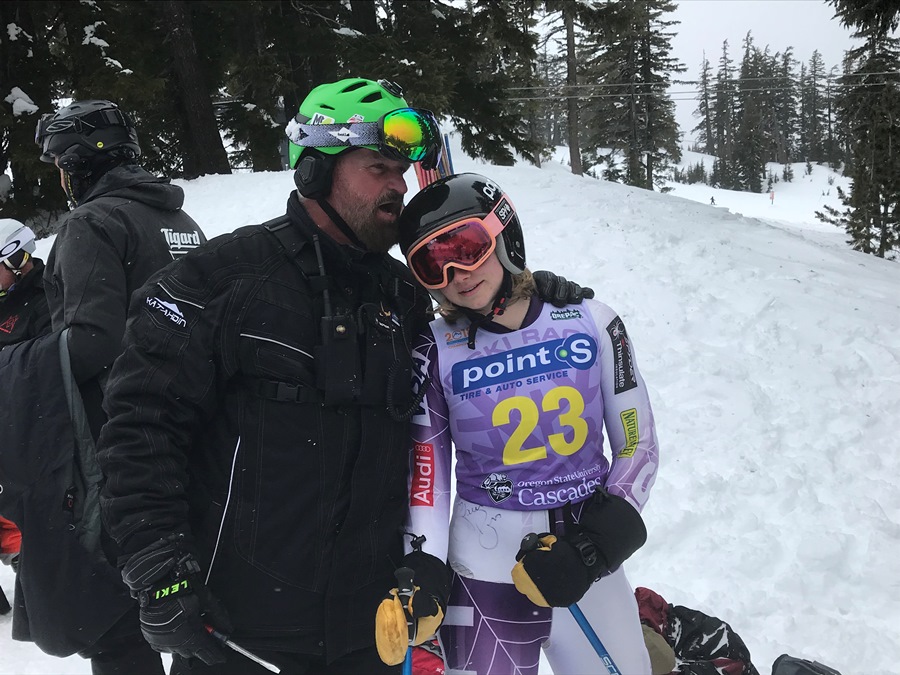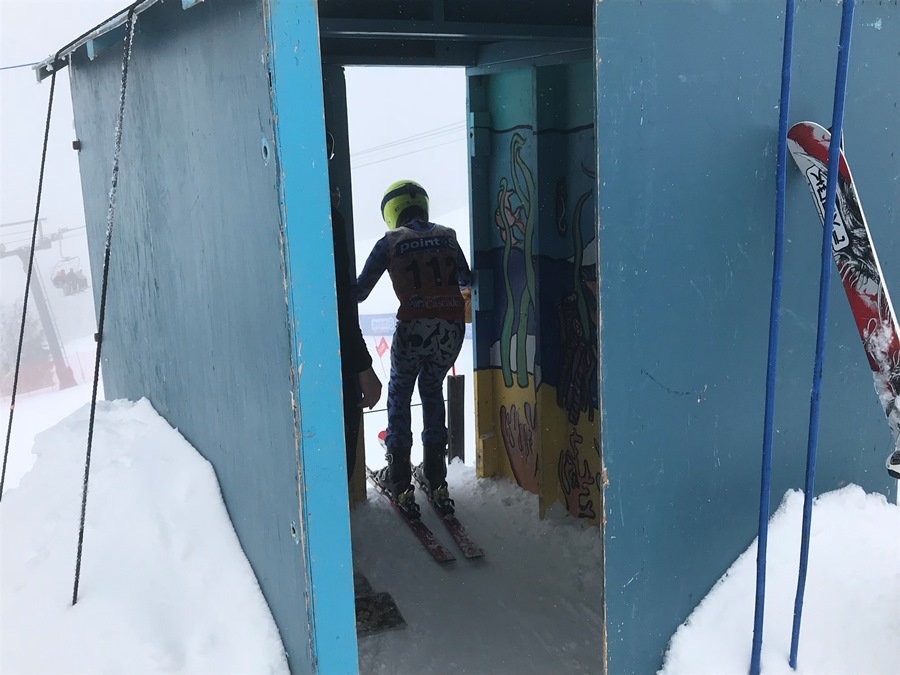 2019 Mt. Hood Meadows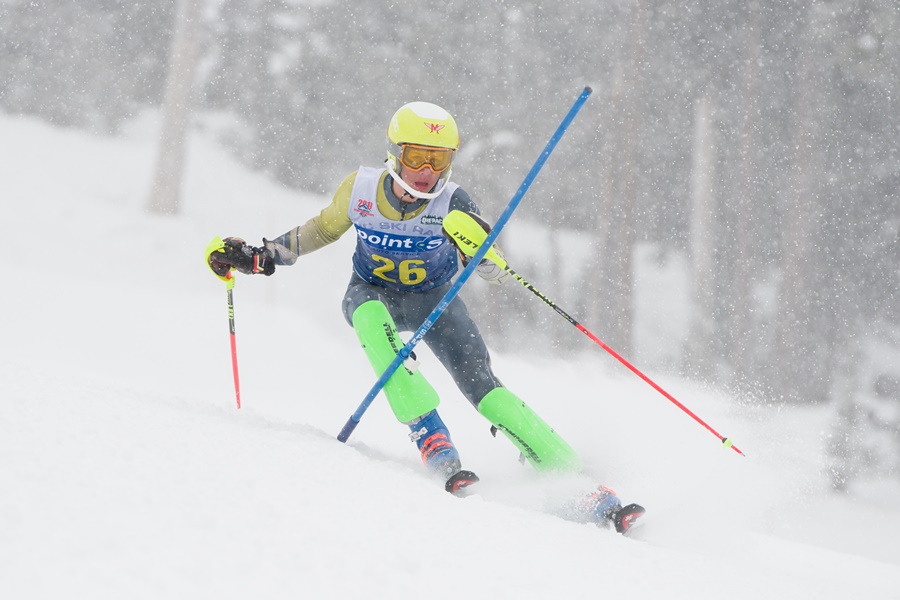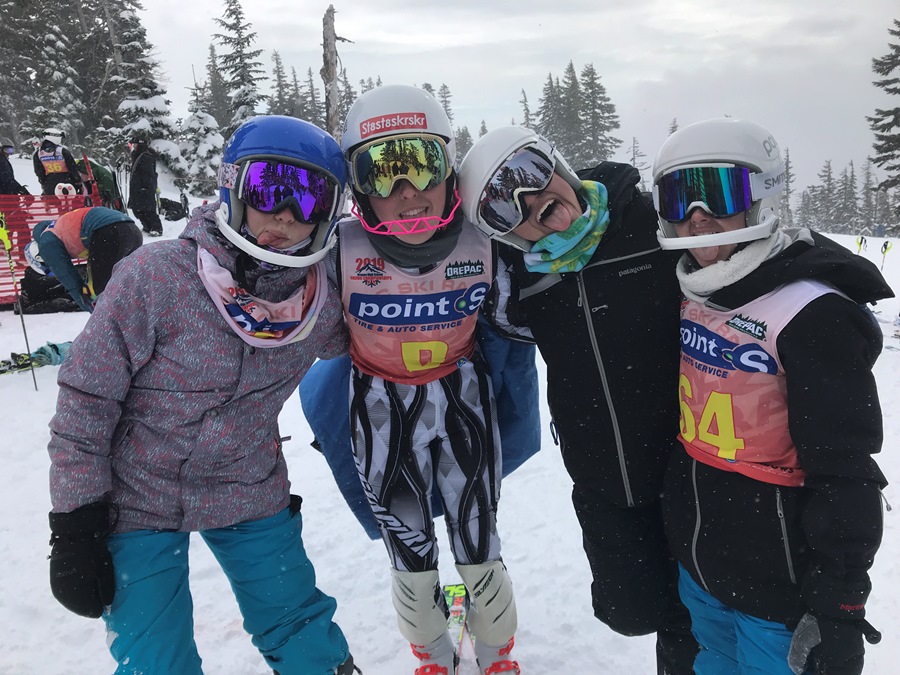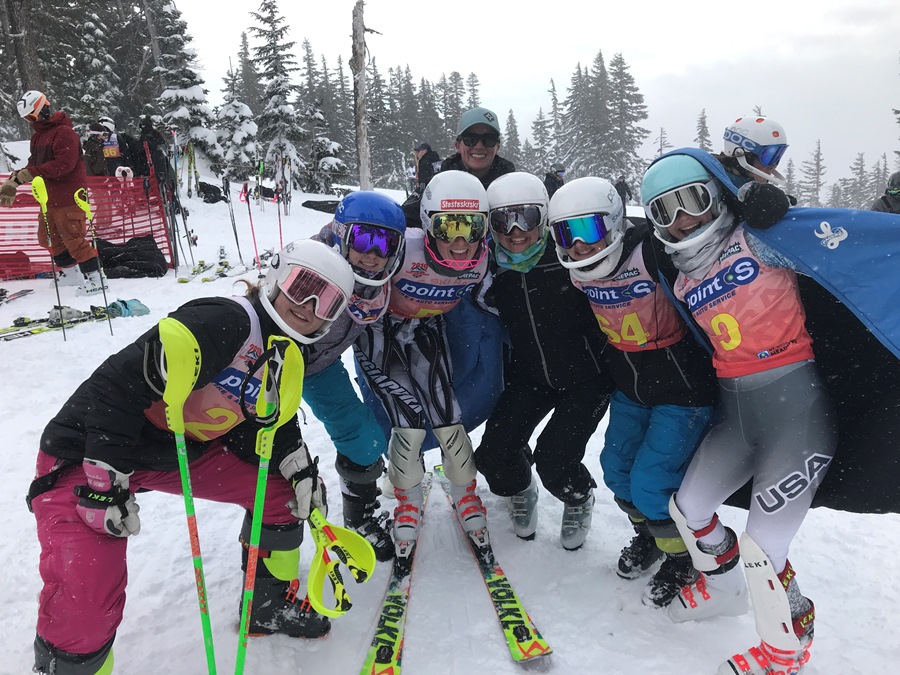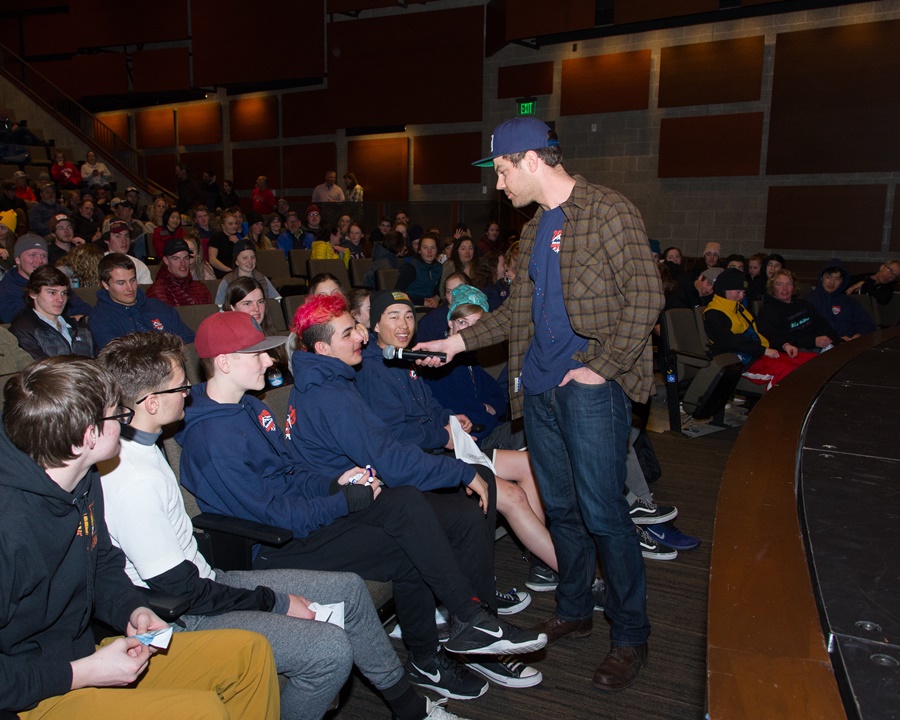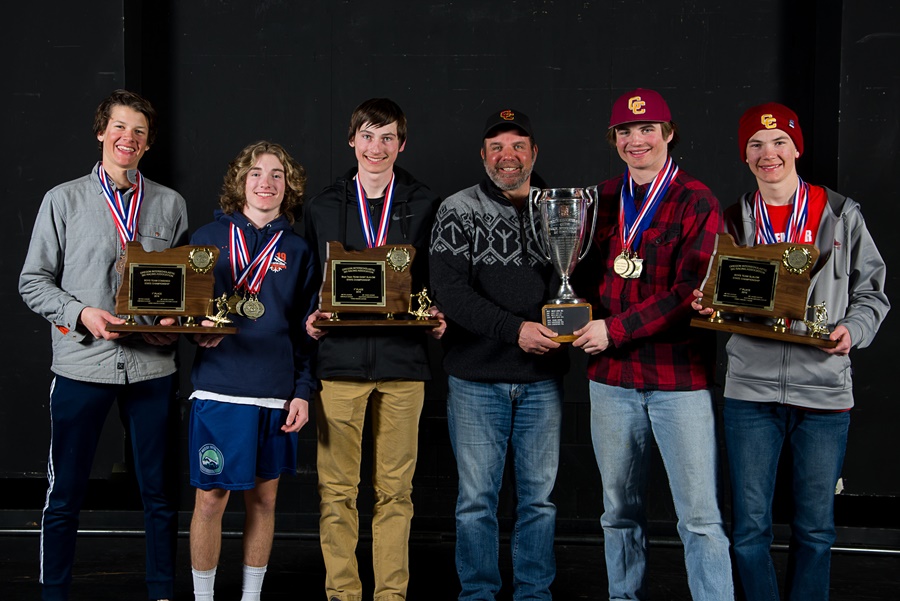 2020 Mt. Ashland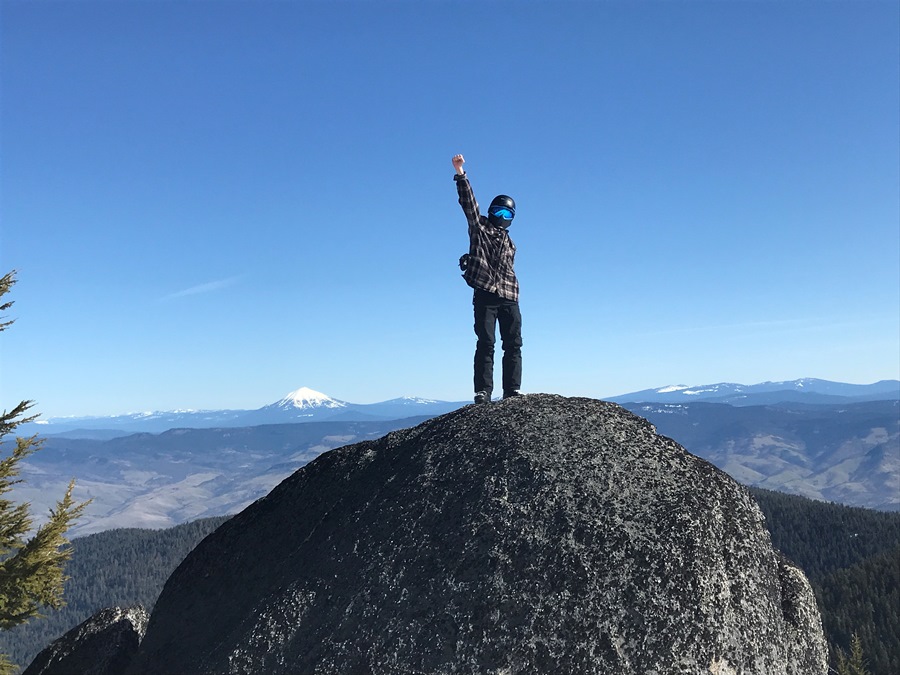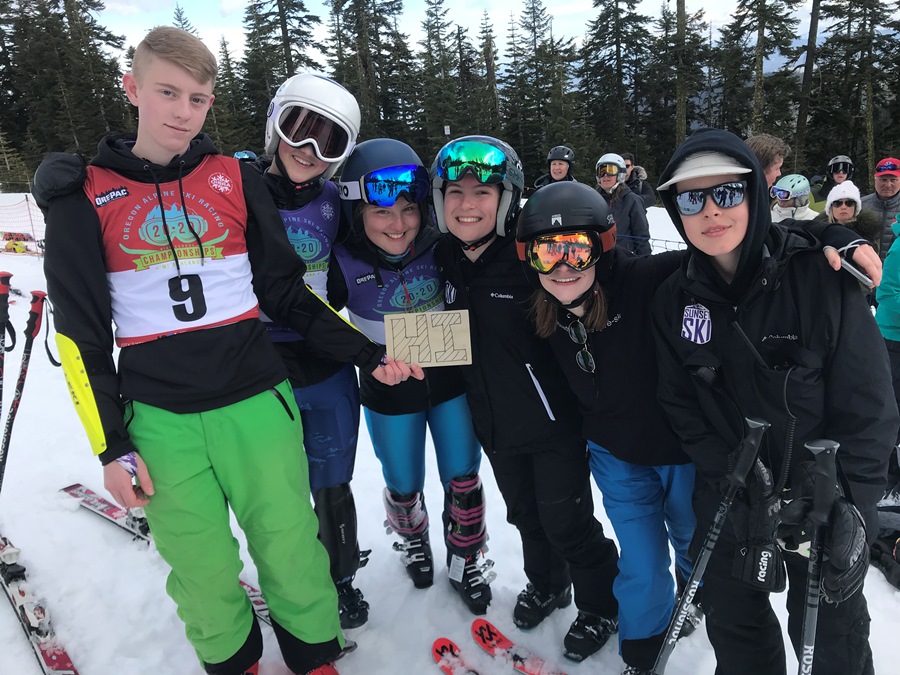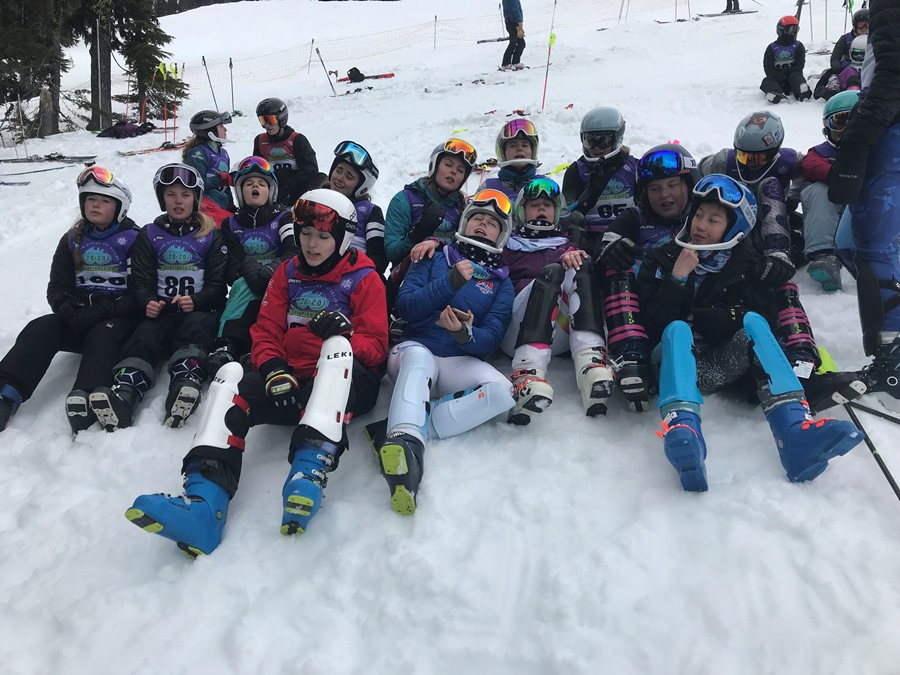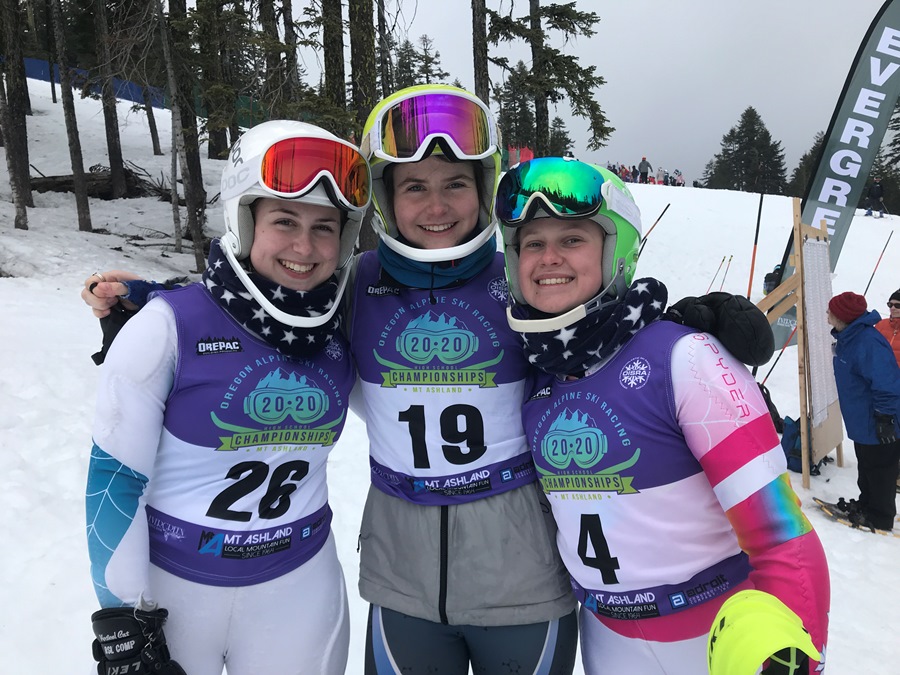 2021 Mt Hood Ski Bowl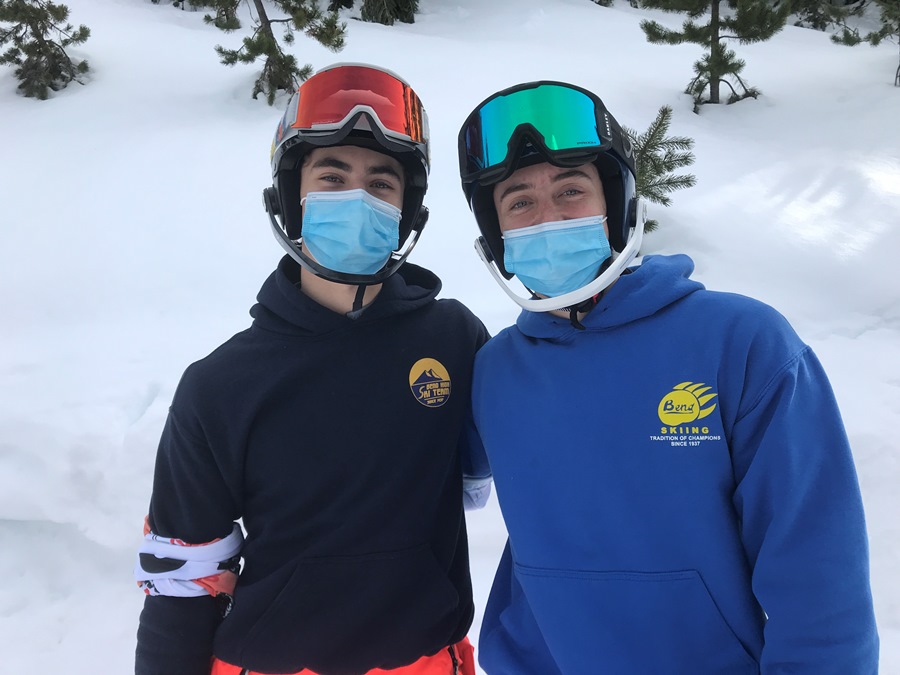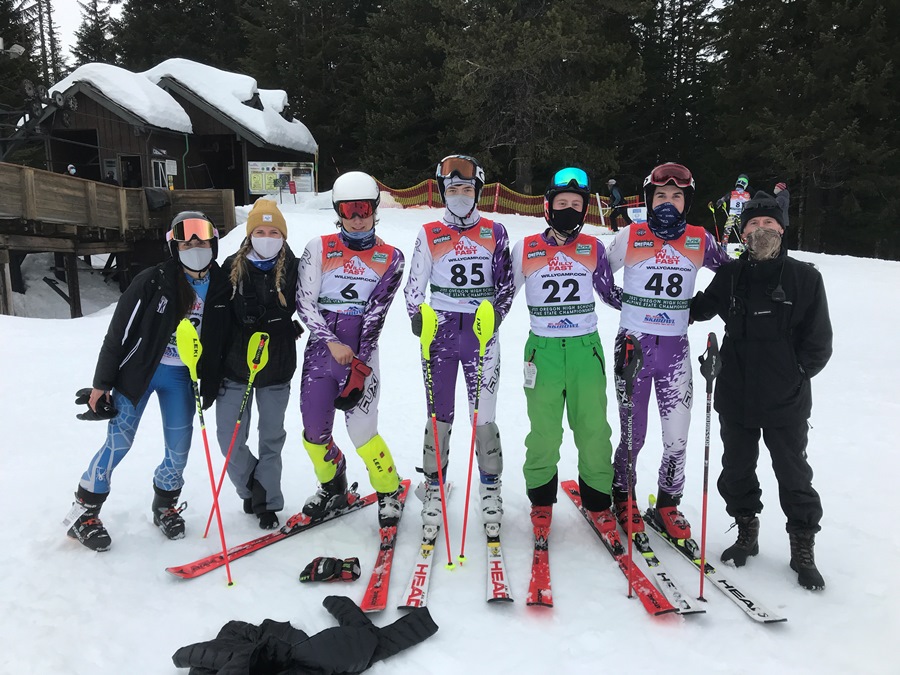 2022 Mt. Hood Meadows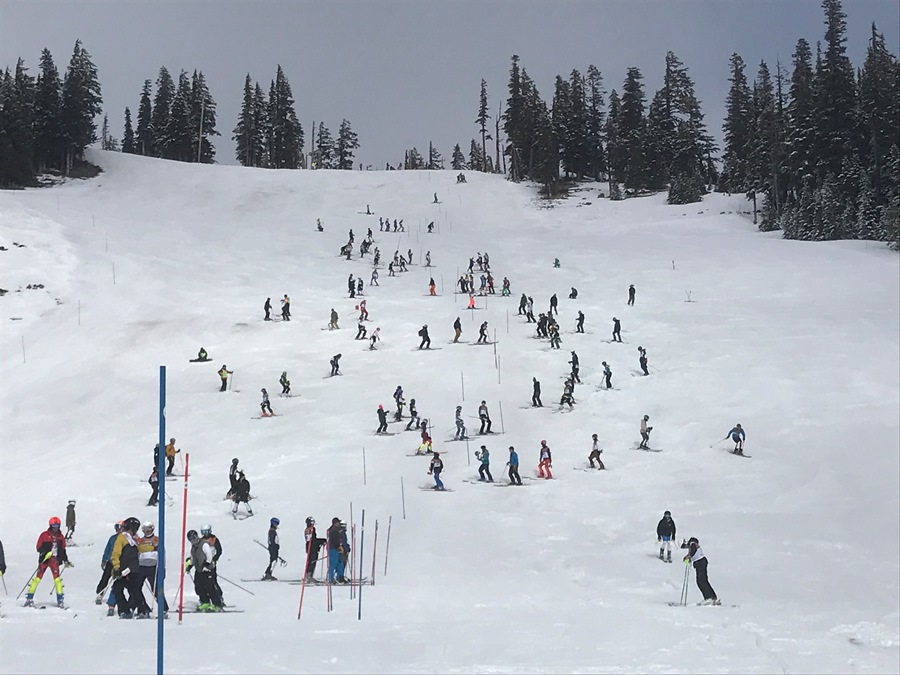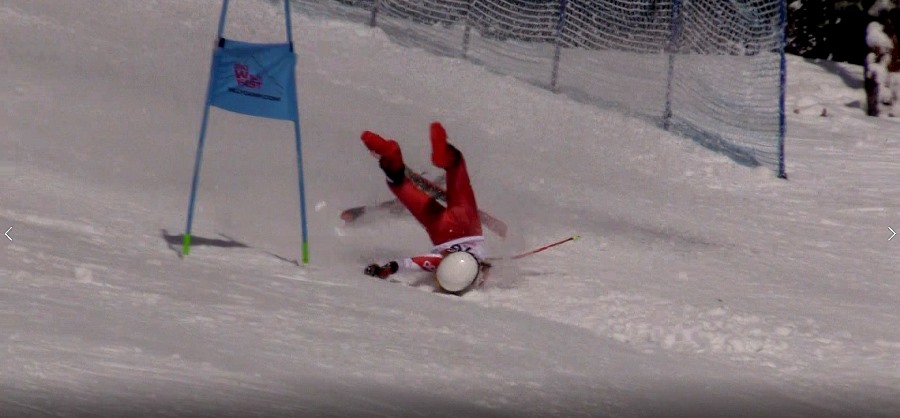 | | |
| --- | --- |
| Metro ski league Facebook group! | |
TESTIMONIALS:
Thanks a million, Robin, for creating this.  You have a special talent at bringing the whole event to life.  I'll certainly share it with my team and others.
~Randy Hewitt
Another Fantabulous video from the Master! Thanks Robin.
~Ryan Rooper
Hi Robin,  Love it!!  Makes we wish I was back in hi school again. I love the questions you ask to the kids. 
~Love, Irene
Great video! So much fun. Thank you for putting this together Robin. 
~Lindsey Smith
This is so fun. I'm always impressed by these racers. 
~Lisa T
Robin,
The trailer is really awesome! I can't wait for the full movie! Thx!
~Cedric Bousquet
Robin,  Thank you for capturing our seniors! Such a special video compilation showing the passion for the sport and friendships made. HS ski racing is THE best!
~Brooke Dahlgren
Great work Robin. What a great group of kids. Very impressive. I had to laugh at the girl saying she'd stay friends with people "probably all the way through college". I ski, backpack and stay in touch regularly with 3 guys from ski team from 1988. It seemed that if I kept scrolling down on your YouTube page that I might see my state performance in 1987 at Meadows or 1988 at Hoodoo! Haha.
~Michael Irving
Sweet job! Thanks for all you do Robin!!!!
~Kerry Godfried Scroggins
Robin~as always thank you for capturing all these great moments on film. So worth the money to have the videos to always look back on.
~Morgan Hartnell
Robin, The race organizers shared the video from this year and it is amazing! I had the pleasure of watching the 2007 video as well and hope you are ok with us sharing on our channels, YouTube, FB, etc? Thanks for putting together very high quality work! 
Best regards,
~ Hiram Towle
General Manager, Mt Ashland
Robin, You did a great job on the video. Loved the parts w/Molly talking while skiing. Hilarious!!
~Susie Jansky
Robin, This video is great. Thanks so much for doing this.   Great memories.
~Liam Thornton
Thank you Robin!  The video was awesome, great shots of the kids.  Love the interviews!
~Laura Gentry

Hi Robin!  Loved your video.  Thank you so much for your dedication to this league and all the great images of the year!
~Nancy Truszkowski
Hi Robin, Thanks for doing our Metro videos. You do a great job for us and they're truly fun videos. You seem to be able to capture the flavor and passion that we all have for ski racing.
~Peter Monsanto
Robin, we are SO lucky to have you around. That, again, is fabulous!
~Nora Semonsen
Very Cool. Well done Robo
~Sean Mailey
Thank YOU for all your fun videos.
~Sally LeFeber
Thank you for putting this video together. My husband and I don't ski anymore, so we were unable to watch our son ski this year. Thanks to you - now we can. Thank you.
~Ty & Kym Hart
Robin- Just watched the video. Very well done. And thanks especially for the clips of Harper at the end.
Thank you very much! See you on Saturday.
-Thom Hayes
Hey Robin,
Thank you so much for all the videos you have made for the ski team. I can not tell you how much we appreciate what you have been doing for the team. They are fun, and really you portrait the kids in such good light. Thank you so much. Tom can not be there tomorrow for the viewing but I will! I am dying to see the major wipe out of my lovely son ;) I have heard sooo much about it...
Truly, Thank you
~Carmen Boyle - aka Alec's mom.
Looking good....can't wait to watch the entire video on Monday!! Thanks Robin!
~Shelby Boden
Nice job Robin! always makes me smile to see the kids race!
~Ann Lantz
And thanks for the video, it is so fun to watch with the kids. Margo has watched it twice already.
~Cendi Botti
Robin--That is a great trailer! I loved it.
~Nora
The video was great
~Tori Johnson
By the way, thank you very much for providing this service. For those of us unable to see our kids ski race, this is a very valuable gift!
~Pam Johnson
We would love a extra copy of the additional footage. We have watched your video several times and enjoyed it every time.
~Gail Zeller

Thank you Robin! You did a great job on the video & catching Stephanie in action.
~Norma McCauley
Thank You Robin. We really enjoyed the video at Metro Awards night. See you at State.
~Debbie Hempy
you are good! Thank you so much for sharing your talents with the Metro ski community.
~Laura Kemper
Such a great video production, Robin! Great memories! Thank you!
~Jason Hattery
Thanks Robin!  I watched the DVD last night and it was great! 
~Jason Gillies