2015 OISRA High School
STATE CHAMPIONSHIPS
Highlight DVD Video

Hello Oregon High School Ski Racers, Freestylers and Parents,
The 2015 OISRA Oregon High School Ski Racing & Freestyle State Championships Highlight Video is now available for purchase. You can order a DVD copy of the OISRA highlight video ($20) *free shipping! It includes lots of great footage from the Skier-Cross, Rail Jam, Slopestyle, Men's GS and Women's Slalom. An excellent souvenir to have in your collection of ski team memorabilia.
Let me know if you have any questions. Thanks! Order form --> HERE!
Robin Cressy
OISRA video man
Robincressy@gmail.com

p.s. Metro ski league racers, go here.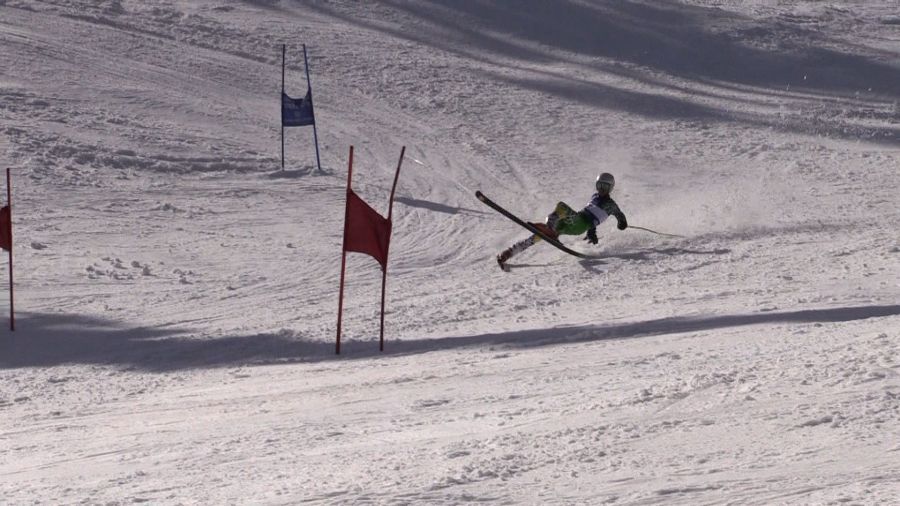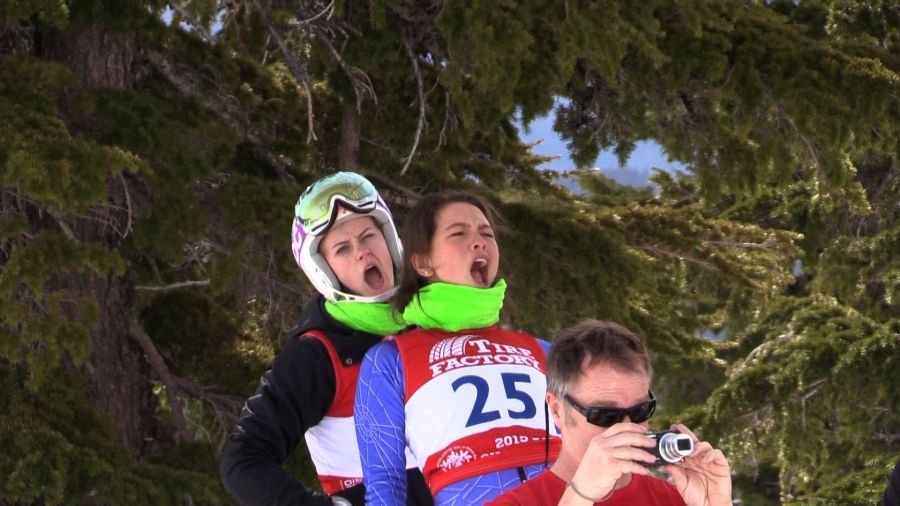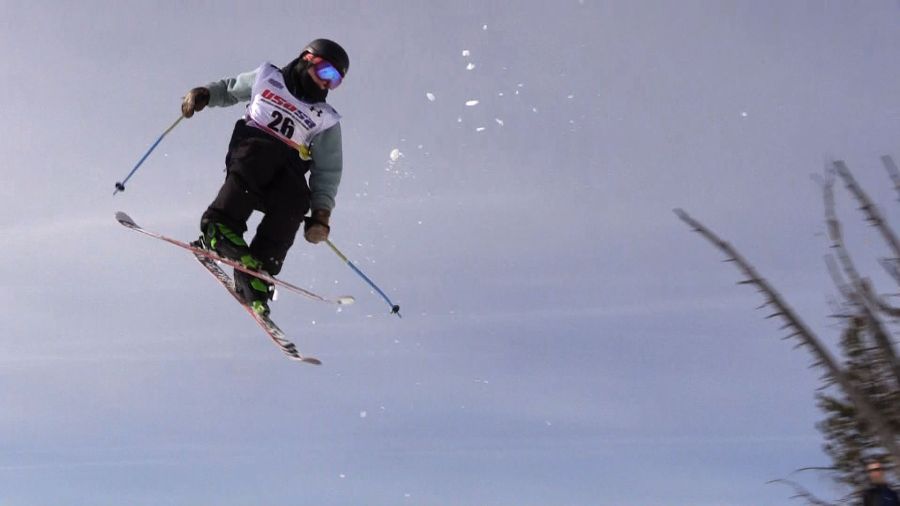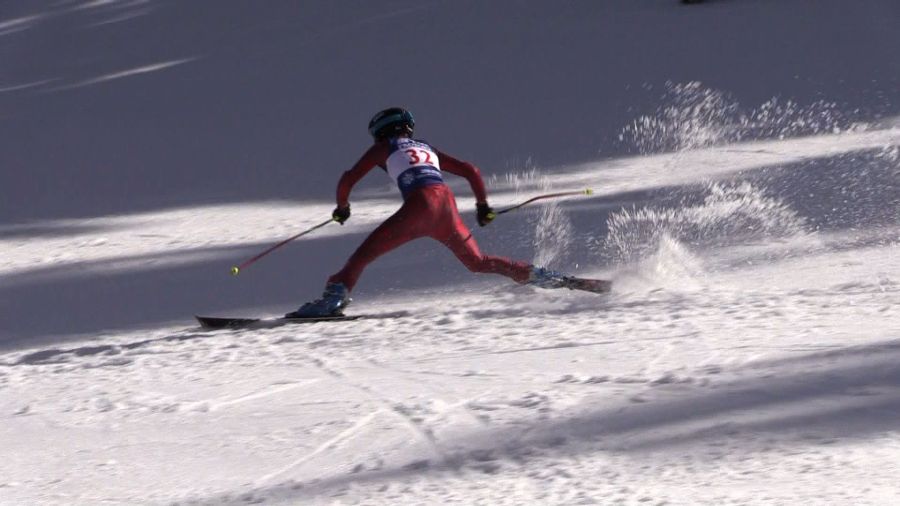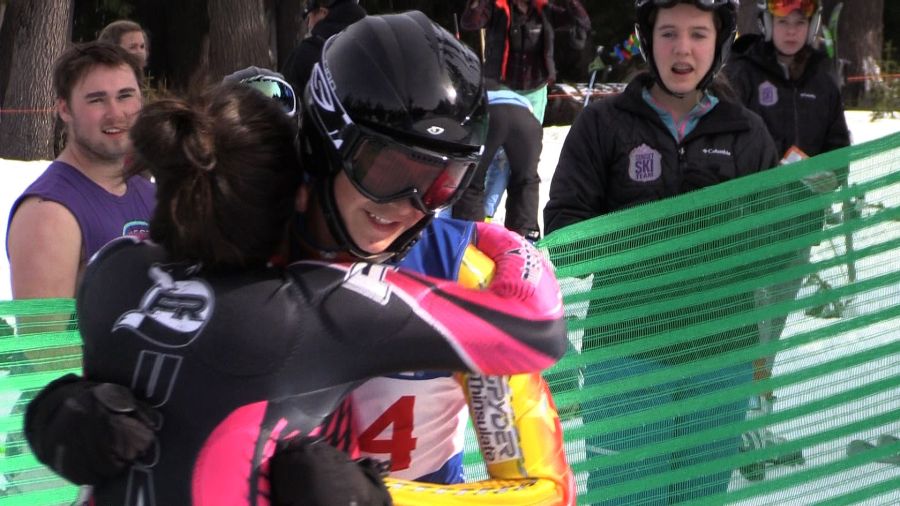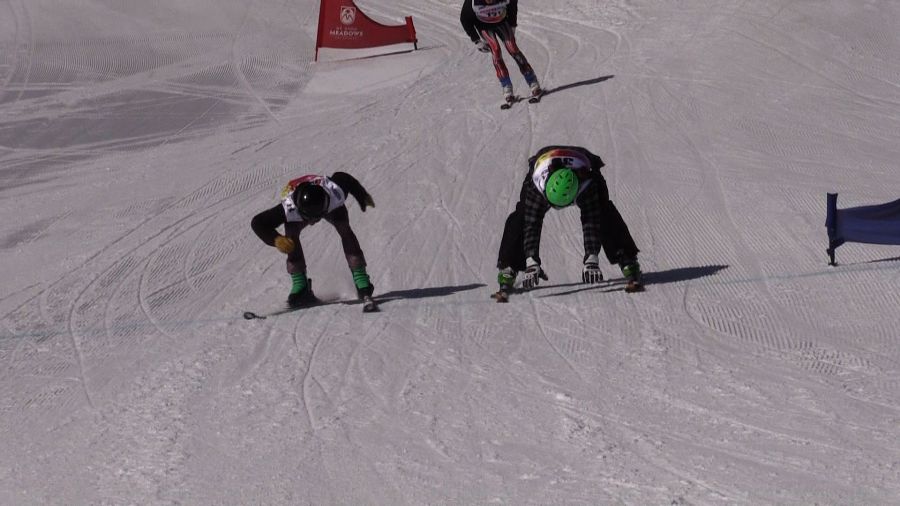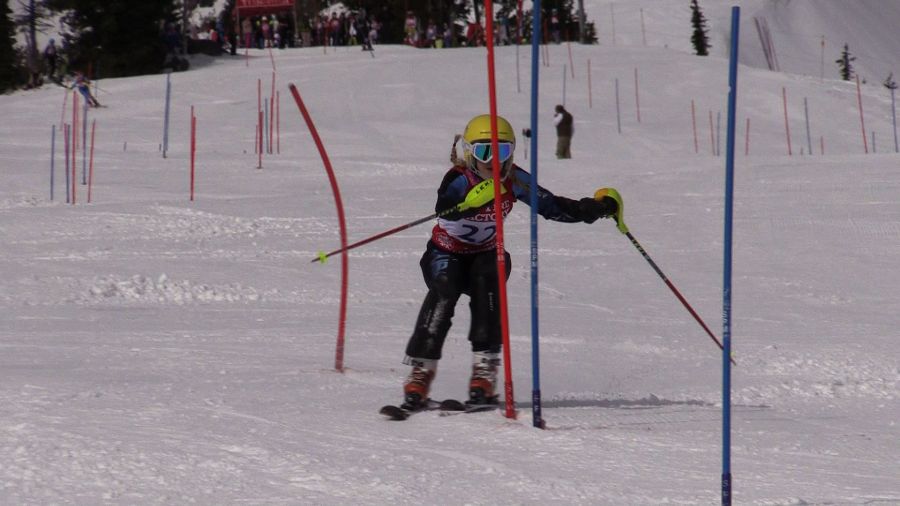 | | |
| --- | --- |
| Metro ski league Facebook group! | |
TESTIMONIALS:
Robin, we are SO lucky to have you around. That, again, is fabulous!
~Nora Semonsen
Very Cool. Well done Robo
~Sean Mailey
Thank YOU for all your fun videos.
~Sally LeFeber
Thank you for putting this video together. My husband and I don't ski anymore, so we were unable to watch our son ski this year. Thanks to you - now we can. Thank you.
~Ty & Kym Hart
Robin- Just watched the video. Very well done. And thanks especially for the clips of Harper at the end.
Thank you very much! See you on Saturday.
-Thom Hayes
Hey Robin,
Thank you so much for all the videos you have made for the ski team. I can not tell you how much we appreciate what you have been doing for the team. They are fun, and really you portrait the kids in such good light. Thank you so much. Tom can not be there tomorrow for the viewing but I will! I am dying to see the major wipe out of my lovely son ;) I have heard sooo much about it...
Truly, Thank you
~Carmen Boyle - aka Alec's mom.
Looking good....can't wait to watch the entire video on Monday!! Thanks Robin!
~Shelby Boden
Nice job Robin! always makes me smile to see the kids race!
~Ann Lantz
And thanks for the video, it is so fun to watch with the kids. Margo has watched it twice already.
~Cendi Botti
Robin--That is a great trailer! I loved it.
~Nora
The video was great
~Tori Johnson
By the way, thank you very much for providing this service. For those of us unable to see our kids ski race, this is a very valuable gift!
~Pam Johnson
We would love a extra copy of the additional footage. We have watched your video several times and enjoyed it every time.
~Gail Zeller

Thank you Robin! You did a great job on the video & catching Stephanie in action.
~Norma McCauley
Thank You Robin. We really enjoyed the video at Metro Awards night. See you at State.
~Debbie Hempy
you are good! Thank you so much for sharing your talents with the Metro ski community.
~Laura Kemper
Such a great video production, Robin! Great memories! Thank you!
~Jason Hattery
Thanks Robin!  I watched the DVD last night and it was great! 
~Jason Gillies